New Port Richey Chiropractor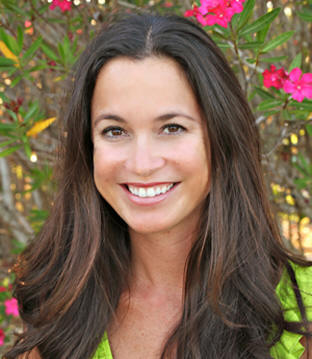 Thank you for visiting the website of New Port Richey Chiropractor Dr. Vivian Montemayor and Core Chiropractic & Wellness .
Core Chiropractic & Wellness is dedicated to helping you attain a state of health and well-being. We are a family friendly injury clinic located in downtown New Port Richey.

Our friendly staff focuses on helping you attain your health goals, not just managing pain! Unfortunately, millions of people struggle with aches and pains across this county. Often times this is unnecessary!

---
A Holistic Approach
The common approach to "healthcare" these days is simply attempting to manage the symptoms, such as pain. However, if the root of the problem is never addressed, the symptoms will return.

At Core Chiropractic & Wellness we focus on the cause and will perform a thorough evaluation where we will determine and discuss in detail an attainable treatment plan that will promote a sustainable healthy lifestyle.

You can be confident that Dr. Montemayor and her staff are dedicated to helping you achieve your health and wellness objectives!



We hope you enjoy the information within and share it with others. Again, thank you for visiting www.pascowellness.com and remember to come back often.

Yours in health,

Dr. Vivian Montemayor, D.C.
Chiropractor